Quantum
We have provided forensic accounting services to lawyers, corporates, insurers, Government and law enforcement agencies, charities and individuals. Acting for Claimants, Defendants and also as Single Joint Expert, Expert Determiner and as an Arbitrator during this time has given us a wealth of experience to assess the quantum of any claim. Achieving the right result depends upon a comprehensive and objective analysis of the evidence.
We have considerable experience of providing written and oral evidence and have calculated and analysed quantum for parties and the Courts in many diverse scenarios including:
Loss of Profits
Business interruption claims
Commercial and contractual disputes
Shareholder and Partnership disputes
Expert Determinations, in particular in relation to Sale & Purchase Agreements
Compulsory Purchase Orders
Professional Negligence
Trust litigation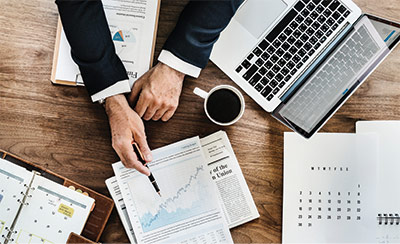 Quantis is a member of the NIFA network of independent forensic accountants.