Welcome to Quantis Forensic Accountants
Quantis are a firm of Chartered Accountants and a Member of the Academy of Experts, providing forensic accounting services to the legal, corporate, insurance, law enforcement and regulatory sectors from its offices in the North East of England, covering Newcastle upon Tyne, the North East, North Yorkshire, Leeds and often further afield, including London and the South East.
Our forensic accountants are highly experienced in many areas, providing litigation support in the quantification of losses arising from commercial disputes and insurance claims, business valuations for privately owned companies and unincorporated entities, advising on personal matters – in particular the financial aspects of matrimonial proceedings, Expert Determinations, criminal cases and confiscation proceedings under the Proceeds of Crime Act and the provision of expert accounting evidence to the Court.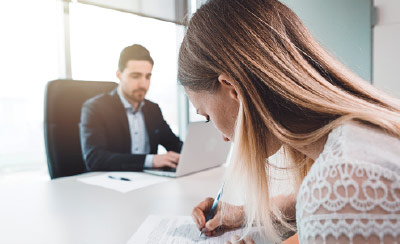 We have many years of experience advising lawyers in ancillary relief matters…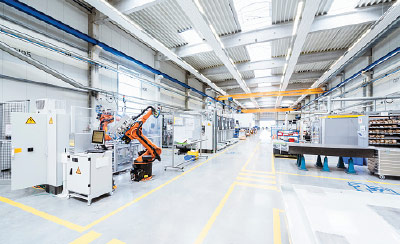 We have valued businesses across a wide variety of sectors including…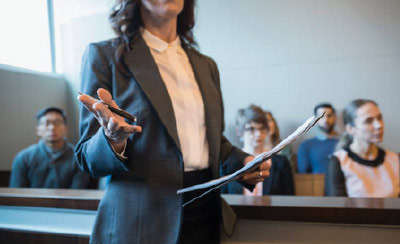 We have acted in a large number of criminal cases, for both the Prosecution…
Quantis is a member of the NIFA network of independent forensic accountants.